Welcome to the Greek participation at the Big 5 2021
Welcome to the Greek participation at the Big 5 2021 – the leading trade fair for the building industry in the Middle East, one of the fastest growing markets in the world. Greece's participation in the event is celebrating the return to normalcy with a dynamic presence in the exhibition. We come into the post-COVID era with a range of new digital tools and strategies, but also a whole new appreciation of being able to meet in person and discover new products at live events like the Big 5 2021.
The Greek building and construction sector is one of the country's top exporters and active in key markets around the world. Renowned for the unparalleled beauty of its marbles, Greece produces a range of stone and ceramics products, based in illustrious tradition. But Greek manufacturers equally look to the future and are on the cutting edge of new building technologies, from solar installations and environmental technologies, to the next generation aluminum products.
We invite you to come meet the Greek exhibitors at Big 5, either virtually or in person. You can learn more about them and their products in the directory and news section below. Take a look and click on the individual exhibitor to visit their page and see what they have to offer.
And we look forward to you visiting us and exploring the inspiring Greek building products where tradition meets the future at the Greek Pavilion, Halls 1,2,4,7 - Sheikh Saaed 2, 3 - Main Concourse.
Meet the Greek Exhibitors at BIG 5 2021
Take a look at the list of exhibitors below and click on the individual exhibitor to visit their page and see what they have to offer
Video
Testimonials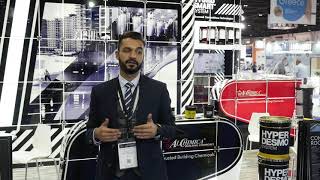 Theodoros Mellos - Alchimica | THE BIG 5 2021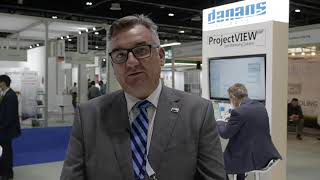 Eng. Christos Emmanouilidis - Danaos | THE BIG 5 2021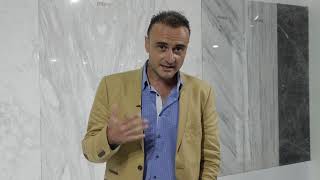 Dimitrios Zimperis - Dermiitzakis Bros S.A. | THE BIG 5 2021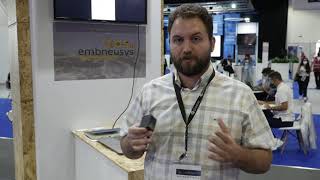 Georgios Foroglou - Embneusys | THE BIG 5 2021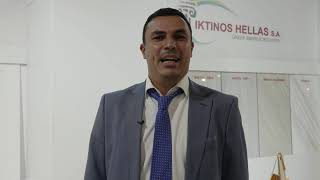 Eng. Kostas Protonarios - IKTINOS HELLAS S.A. | THE BIG 5 2021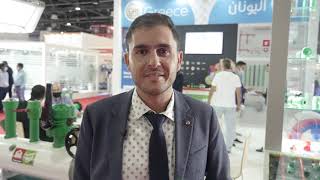 Jhon Rizopoulos - INTERPLASTS.A. | THE BIG 5 2021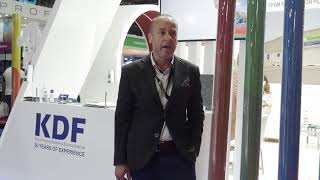 Stellios Bakalis - KDF | THE BIG 5 2021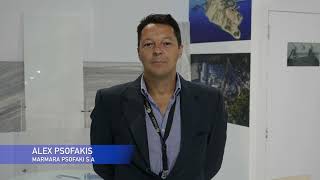 Alex Psofakis - Marmara Psofaki S.A. | THE BIG 5 2021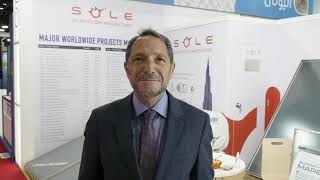 Vangelis Lamaris - SOLE S.A. | THE BIG 5 2021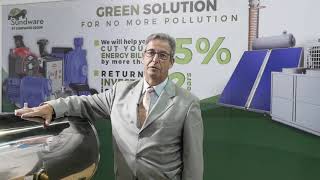 Alkiviadis Metzalis - THERMIC | THE BIG 5 2021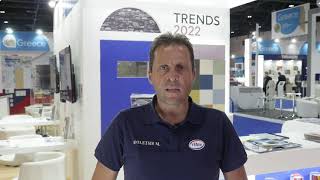 Makis Koletsis - VITEX S.A. | THE BIG 5 2021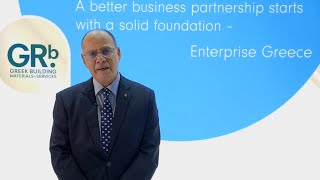 H.E Dionyssios Zois - Ambassador of Greece to the UAE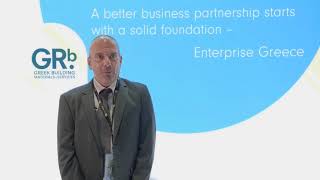 Pantelis Gassios - Counsellor (Economic & Commercial Affairs) - Embassy of Greece in the UAE